Team
U.S. Headquarters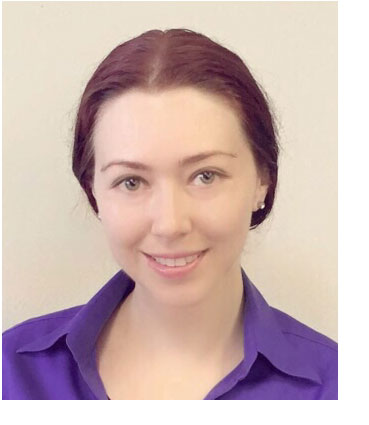 Kirstin Simmons, Account Executive
Kirstin is a graduate of Trinity University in San Antonio, Texas. She holds a degree in Mandarin, Chinese and also completed a premedical curriculum course of study before shifting her focus toward international business and joining Omega. Her academic endeavors serve as a firm foundation for working with our Chinese and American partners in the education and healthcare industry. To date, she has also studied, worked, and lived abroad in China for over two years. Her international experience, her dedication, and her passion for education make her an invaluable member of our team at Omega.
Beijing Office
Mark Yang, Program Manager for OI-China
Mark has been involved in international consulting for several years—primarily in the education sector. He
admires the US education system and has visited around 50 top schools in the US. He is the principal
contact for all OI China Operations and is responsible for much of the necessary market research for OI
Strategic Planning.