Team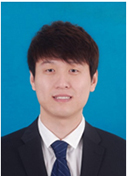 Ethan Sun
Mr. Ethan Sun received his MBA from the University of the Incarnate Word and is currently pursuing a Doctorate Degree in International Education. With rich experience in education consulting and English teaching for adolescence, he has a deep understanding of the education systems, both in the U.S. and China, and is committed to promoting international education cooperation. In the U.S., he is currently responsible for Omega's postgraduate education work and in China, he works for Omega Institute's Project Development.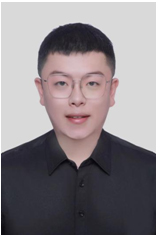 Henry Han
Henry graduated from ZheJiang Institute of communication with a Bachelors in Marketing. He served as cofounder and president of an English training company in 2014. He led a development team in the creation of four branch schools with over 1000 students. He has rich planning and operating experience. During 2019 and 2020, he counseled new local training institutions to carry out marketing and operations projects.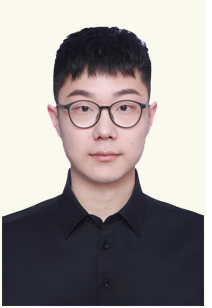 Irving Wu
Irving obtained his B.S in English and Business Management from ZJYX University in 2017. After graduation, he went into a partnership to start his own business in Hangzhou. His responsibilities included product sales, marketing, and event planning. By the end of 2019, he returned to Nighhai and joined the Omega team, where he is in charge of curriculum design, market development, and activity planning.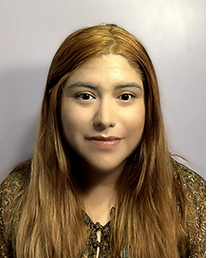 Anakaren Renteria
Anakaren Renteria is majoring in International Business Management at Texas A&M. She supports for Omega's consulting projects and works closely with ACE's online programs.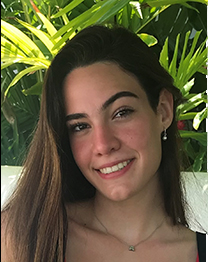 Amira Huereca
Amira is majoring in Business Marketing at the University of Texas in San Antonio. She has prior internship experience in digital marketing and teaching elementary school after-school classes. She supports Omega´s digital and research marketing and ACE´s STEAM Camp activities through live streams.