Team
U.S. Headquarters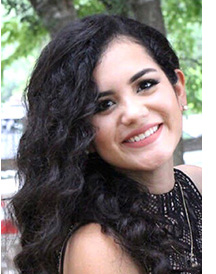 Marie Enriquez
Marie is a graduate of The University of Texas at San Antonio. She holds a Bachelor of Business Administration degree in Management and also completed a pre architecture curriculum course of study before shifting her focus toward international business and joining Omega. Her academic endeavors serve as a firm foundation for working with our Chinese and American partners in the education and healthcare industry. She has experience in business consultancy as well as business development and project support . Her dedication and passion for education make her an invaluable member of our team at Omega.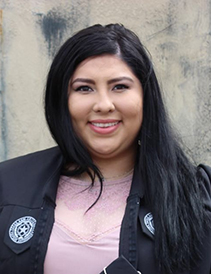 Maryela Penate
Maryela Graduated from Texas A&M with a Bachelors in International business management. She creates and runs the ESL and other programs in China.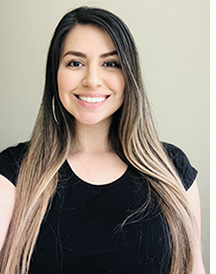 Marisol Lopez
Marisol, a graduate of the University of Texas at San Antonio, comes to Omega with a vast amount of knowledge in business and healthcare industry. She received her bachelor's degree in Public Administration with a focus in nonprofit organizations. Marisol has a keen eye for detail in research and analysis and provides consultative services in multiple projects. During her time with Omega she has helped develop training programs for nursing students in China and assists in cultivating partnerships with clients in the San Antonio and surrounding areas. While in China she serves as a healthcare administrator for a unique elderly care program. Her most recent endeavors have led her to fill the role of Foreign Teacher at ACE center in China where she teaches English and culture programs to local children.
China Headquarters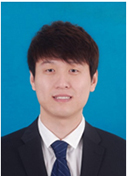 Ethan Sun
Mr. Ethan Sun received his MBA from the University of the Incarnate Word and is currently pursuing a Doctorate Degree in International Education. With rich experience in education consulting and English teaching for adolescence, he has a deep understanding of the education systems, both in the U.S. and China, and is committed to promoting international education cooperation. In the U.S., he is currently responsible for Omega's postgraduate education work and in China, he works for Omega Institute's Project Development.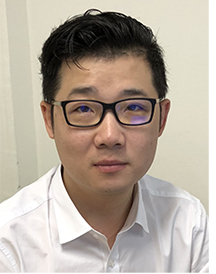 David Dai
David has a bachelor degree in English. He is the director of branding and training who is in charge of administrative work.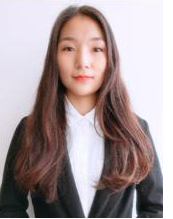 Ruby Guo
Ruby has a bachelor degree in administration. She is the assistant for the Planning Department manager who assist the manger for activity planning.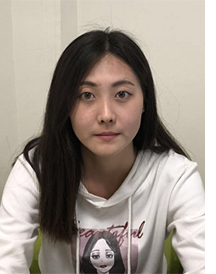 Pearl Zhao
Pearl has a bachelor degree in human resources. She is the Publicity Department manager and cooperates with communities and other organizations to organize activities, edits publicity words and make publicity materials.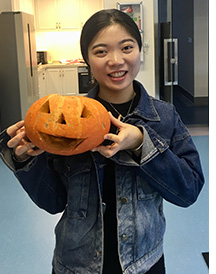 Yolanda Ge
Yolanda is a graduate from Xiamen Jimei University with a bachelor's degree in Finance. Prior to joining ACE, Yolanda worked at an International English School as a preschool English trainer. She held this role for a year and a half, here she gained various skills which contribute to the development and expansion of ACE's educational initiatives. Yolanda has been with ACE for over a year and is the author of the WeChat articles that highlight the organizations national and international success. Additionally, she serves as the primary support for the foreign teacher in the center.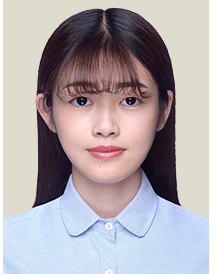 Penny Pan
Penny graduated from ZJBTI University with a bachelor's degree in English. Penny has prior business experience as a foreign export trader working with many business partners around the world. This level of expertise made her an ideal candidate for the American Center for Exchange in China. One of her many roles at ACE is to assist the foreign teacher in translating, teaching, and education planning.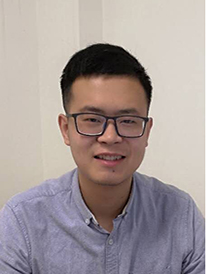 Larry Lei
Larry graduated from a secondary vocational school in logistics. He belongs to the Customer Service Department for maintaining the relations with clients.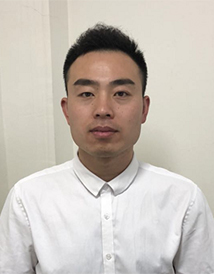 Rock Yang
Rock has a master degree in rural and regional development. He is the manager of the call center in Xinxiang, Henan province and the vice manager of Ninghai company. He is in charge of Xinxiang's program for telephone call back, and daily operation for Ninghai station.